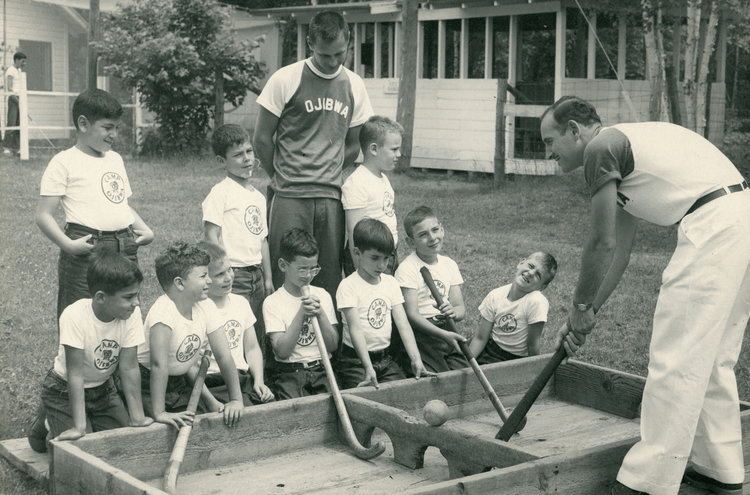 Since 1928, Camp Ojibwa has provided a home away from home for thousands of boys and young men, helping shape the minds of the next generation of leaders.
The Ojibwa brotherhood spans multiple generations, each new generation carrying on the traditions they learn here and is exemplified by the four tenets of the Ojibwa Way.  Kindness, Respect, Fair Play, and Trustworthiness.
We believe more than ever that today's kids need a special camping experience, a refreshing escape from the pressures of everyday life.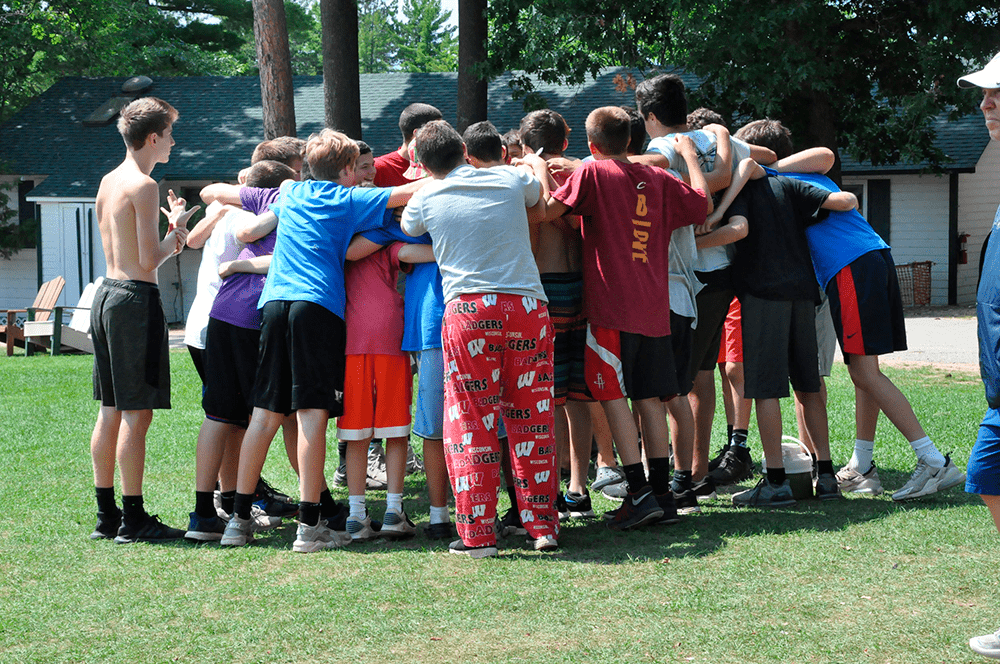 Camp Ojibwa delivers a Safe, Fun, Challenging, and Enriching environment where boys, ages 6-16, can develop the core physical and mental skills needed to prepare them as future leaders.
The unique Camp Ojibwa experience combines our home-grown staff, beautiful grounds and facilities, healthy meals, and flexible enrollment options, a rich array of amenities which makes Camp Ojibwa a summer destination for boys and men to return to year after year.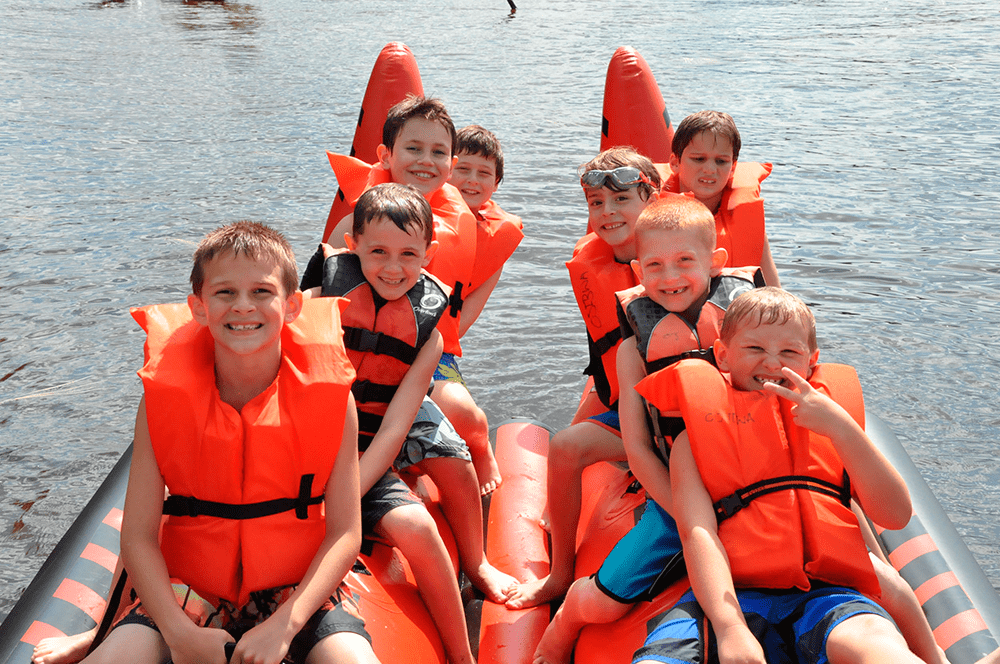 Our sports-driven program—which includes but is not limited to team sports, instruction and water sports—is popular with boys of all skill levels or interests and is designed to support the needs of all skill levels.  Couple that with our traditional competitions—such as the Ojibwa Olympics, Spartan-Trojan, and our world-famous Collegiate Week—boys travel from all over the country and world to join our brotherhood and experience all that it has to offer.
Well beyond the experiences your son will achieve at camp, he will become part of a vast, multi-generational brotherhood that will provide life-long friendships, which can help facilitate future success.