Young men spending an entire summer at Camp Ojibwa arrive on the grounds in mid-June and immediately begin to have the time of their lives.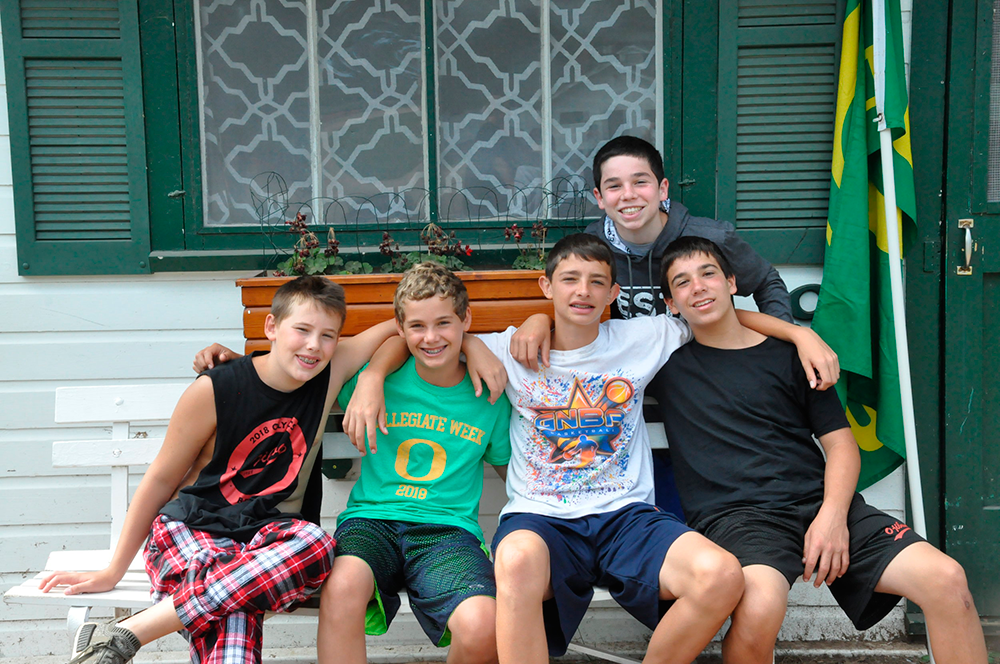 Almost immediately after our campers unpack their bags we jump right into our league sports program that is designed to develop a young man's self-esteem as he builds relationships with his teammates, coaches, and fellow competitors. Camp Ojibwa's staff works tirelessly in the off-season to create unique and balanced teams for each of the 5 league sports an Ojibwa camper will participate in. As such, a camper's opponent on the basketball court might be a co-captain on the softball diamond. This approach ensures Ojibwa campers enjoy fair and balanced competition while having the opportunity to truly become part of the community.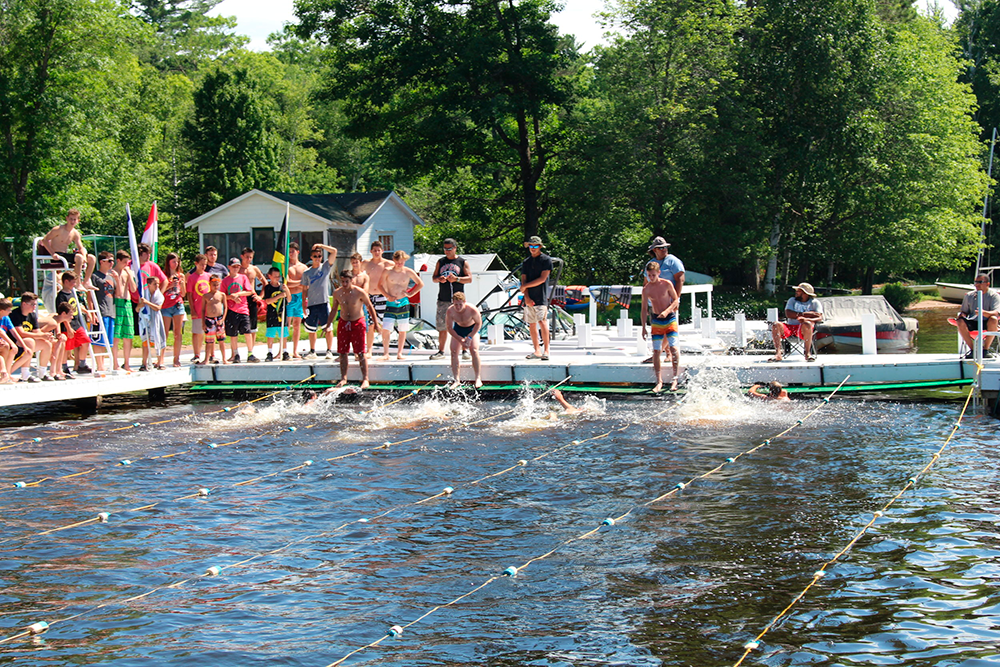 When not engaged in league play, Ojibwa campers have access to one of the finest waterfronts in the North Woods. Camp Ojibwa staff have taught young men everything from basic swim strokes, to standing up on water skis for the first time, to landing a backflip on a wakeboard.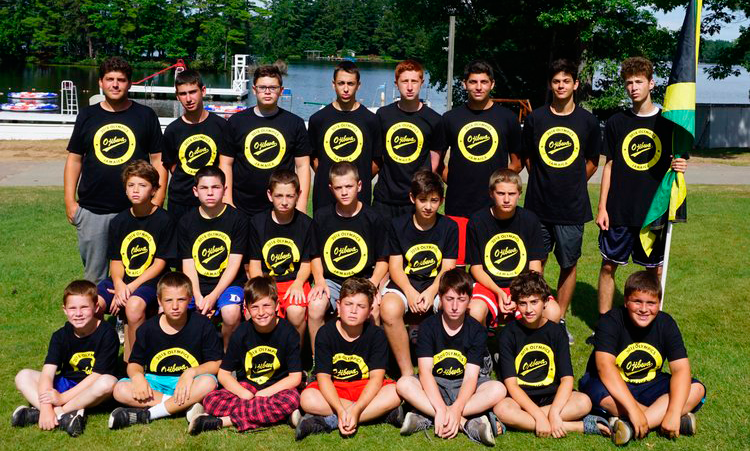 Our Full Summer campers also have the unbelievable experience of participating in all of Camp Ojibwa's special events:
The Ojibwa Olympics
Inter-Camp Competition
Camp Socials
The Ojibwa Talent Show
Trojan / Spartan Games
The Ojibwa Jubilee
The 4th of July Celebration
The Warrior Run
The Ojibwa Regatta
Collegiate Week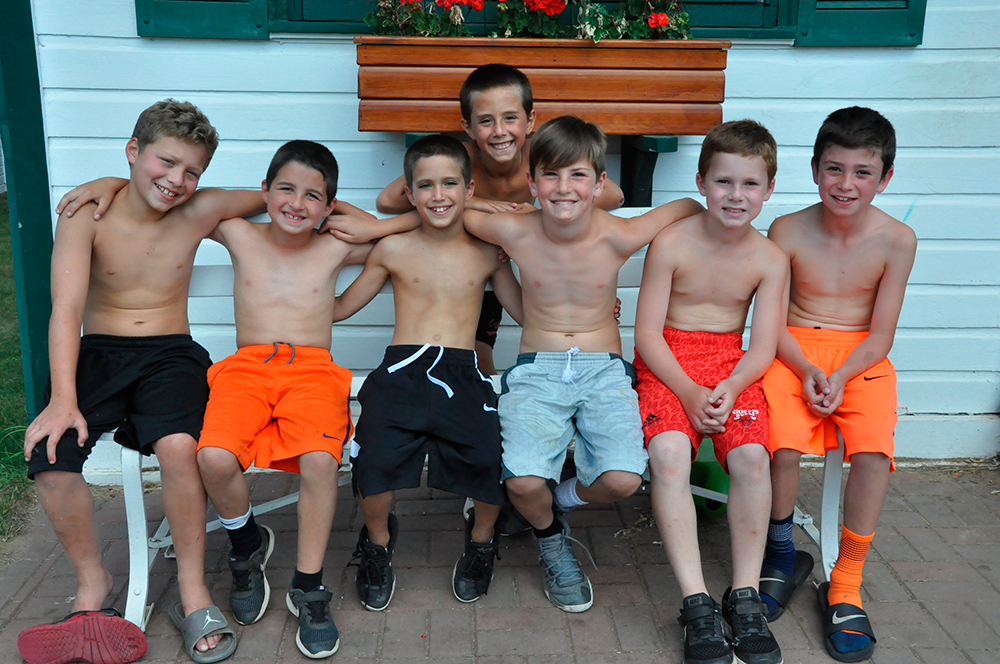 First Session = 6/21 – 7/16
Visiting Weekend = 7/16 – 7/18
Second Session = 7/18 – 8/11
TUITION: $10,370.00
Discounts:
Enroll before 10/1 = $700 on Full or $350 on any other session
Enroll before 1/1/21 = $300 on Full or $100 on any other session
Referral Discount = $300 per every referred camper that enrolls
Sibling Discount = $300 off for each additional sibling
For further enrollment information or to schedule a home visit, contact Ross or Linsey at info@campojibwa.com or (312) 961-3262