Camp Ojibwa's Post Camp is a summer vacation like no other.
Imagine that you and your family pull up to the beautiful grounds of Camp Ojibwa, park your car, and forget about it. Everything you could need or want can be found on the grounds during Camp Ojibwa's Post Camp.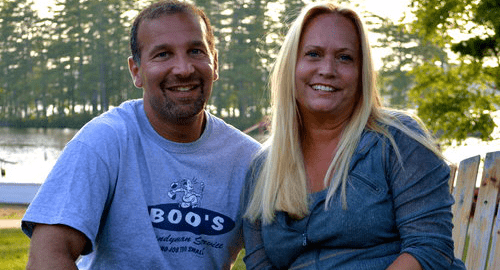 You and your family will live together in one of our cabins or have the opportunity to share one with friends. Either way, you will have all of Camp Ojibwa's facilities at your disposal. Unbelievable food, child care, water skiing, wall climbing, zip lining, tennis, basketball, softball, volleyball, archery, full waterfront and much more!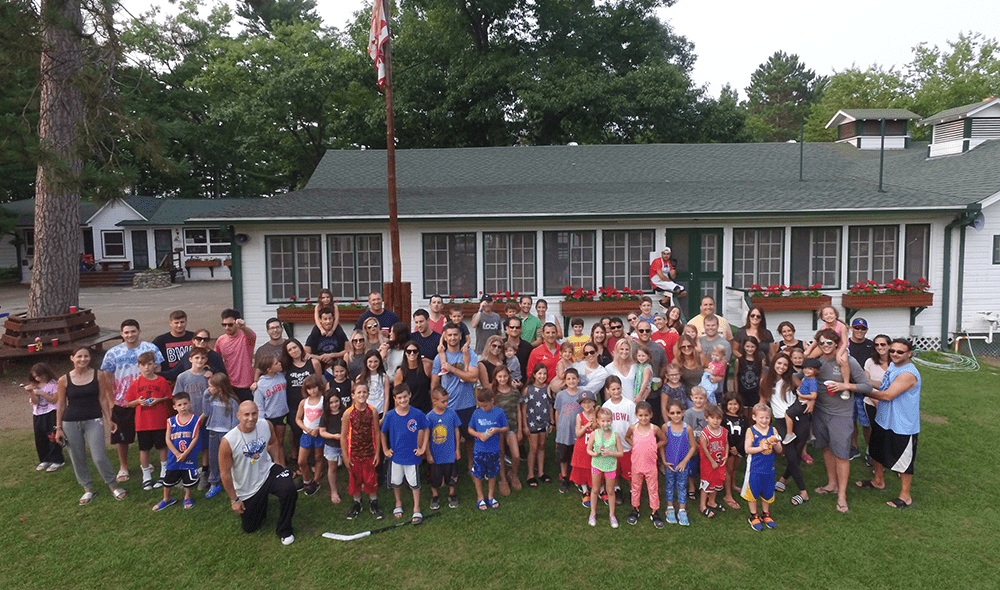 Post Camp:
Thursday August 10 – Monday August 14
Monday August 14 – Sunday August 20
For further enrollment information or to schedule a home visit, contact Ross or Linsey at info@campojibwa.com or (312) 961-3262