Operating for over 90 years, Camp Ojibwa is a true staple in the Northwoods of Wisconsin. With nearly a century in the books, there are far to many stories to share here on our website. Below is a brief history of Camp Ojibwa through the years.
1928
28 year old Al Schwartz takes 17 kids to a small resort in Three Lakes, WI. This is the first season of Camp Ojibwa.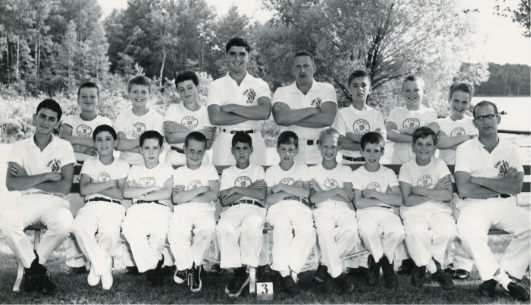 1930
Camp Ojibwa permanently moves to its current location on Catfish Lake.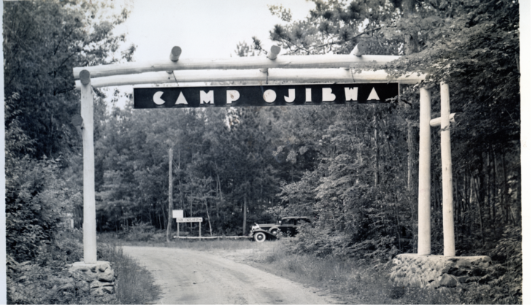 1937
The first season of sports leagues and the inaugural Big 10 (Collegiate) Week!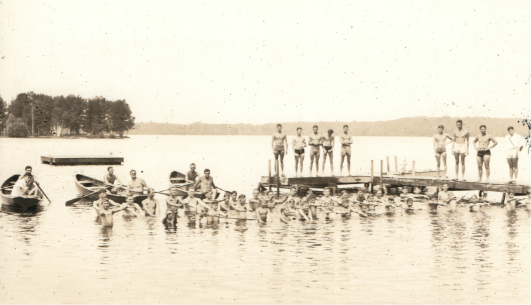 1939
The Dad's Lodge is constructed.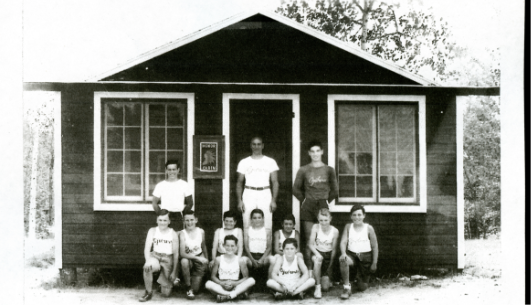 1940
The Red Hall is built and all existing cabins are moved further back from the lake.
1945
A generous contribution from Jack Keeshin leads to the construction of Cabin 13.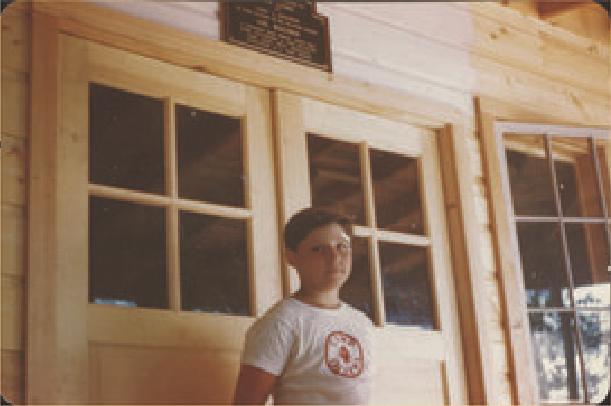 1954
Mickey Schwartz becomes a Senior Counselor.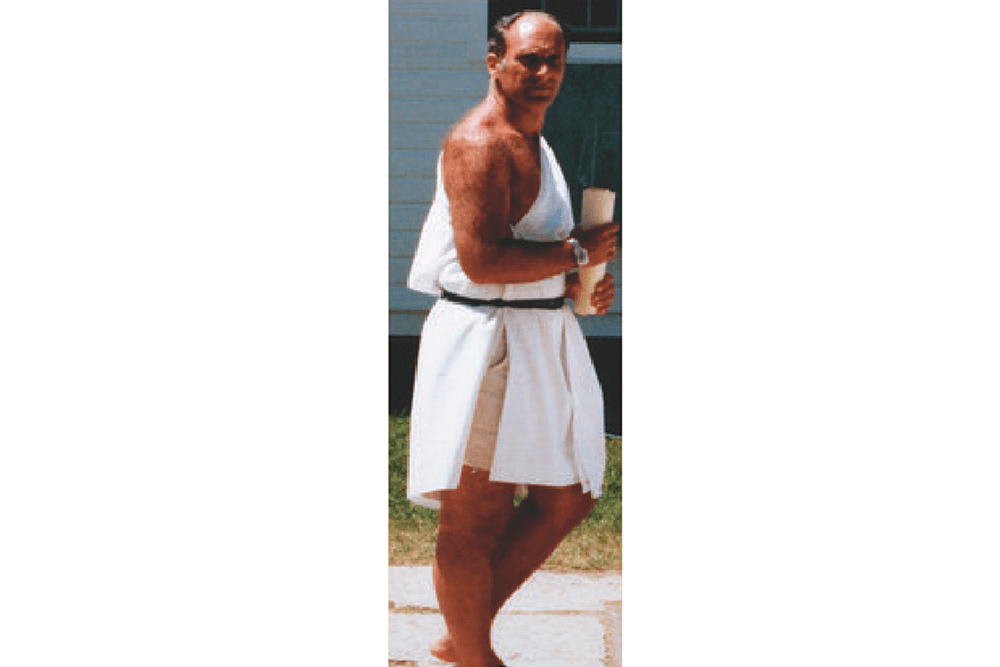 1956
Cabin remodeling begins with Cabin 12, and Peach League is introduced.
1959
Dennis Rosen spends his first summer at Camp Ojibwa.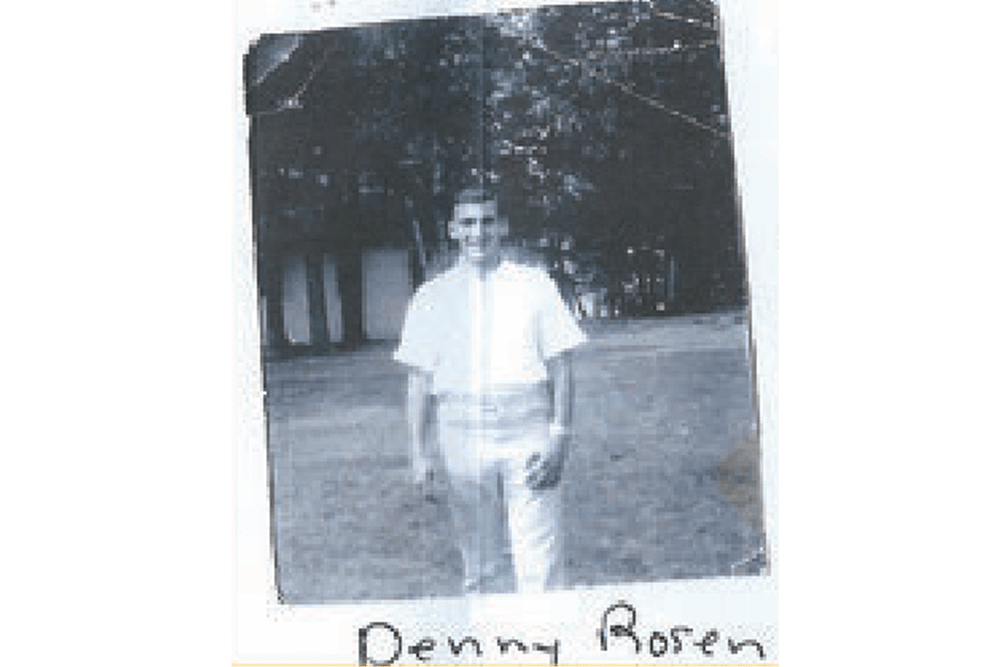 1961
Sid Novak passes away. Sid was the head counselor since 1943 and was a major influence on the early generations of Ojibwa campers.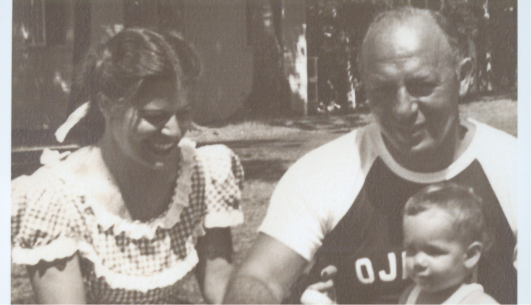 1965
The Camp Ojibwa Jubilee gets a facelift.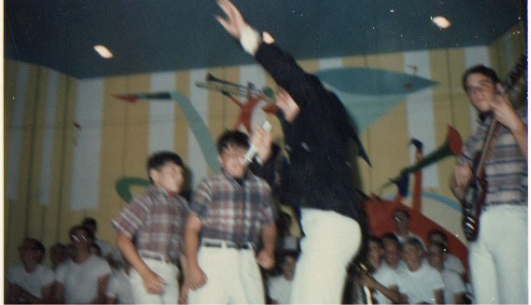 1968
Ojibwa celebrates the 40th Summer!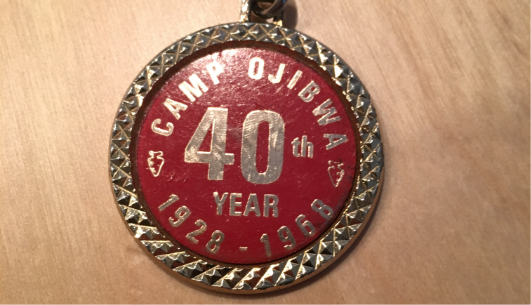 1969
Leo Durocher takes a trip to Ojibwa.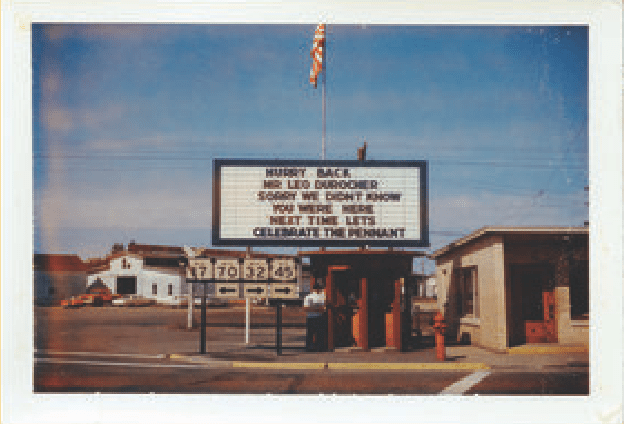 1975
The first Ojibwa games ends in a tie between the Trojans and Spartans!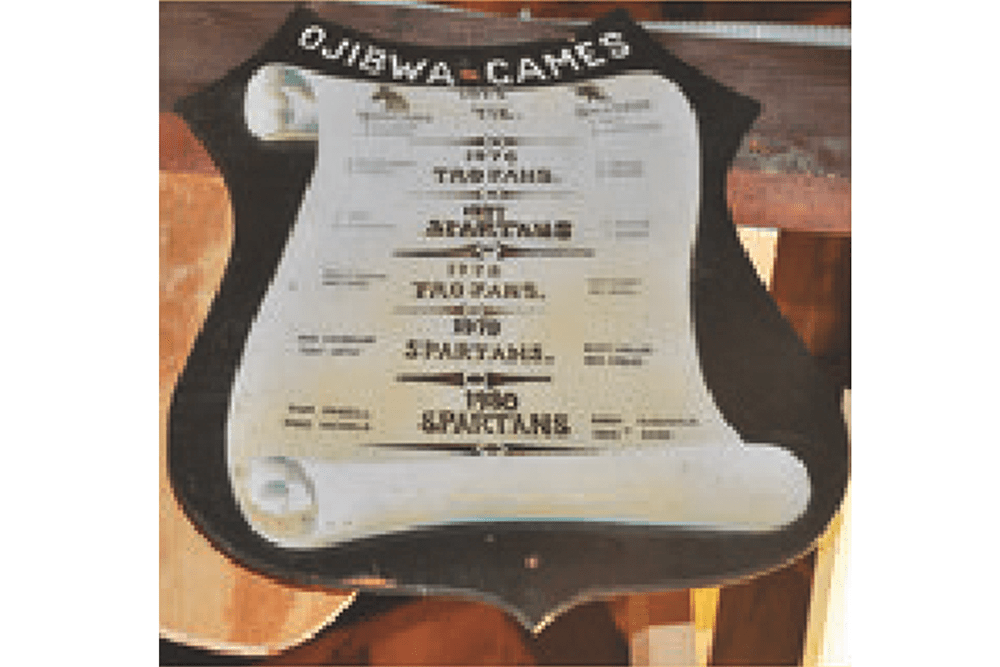 1978
50 years for Camp Ojibwa!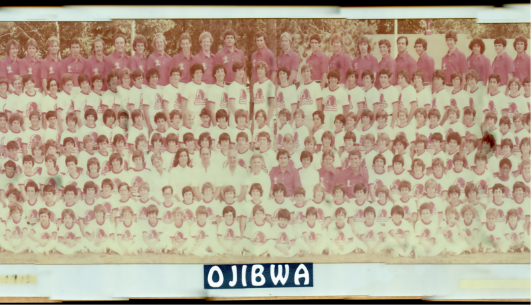 1983
University of California, Berkeley wins Collegiate Week!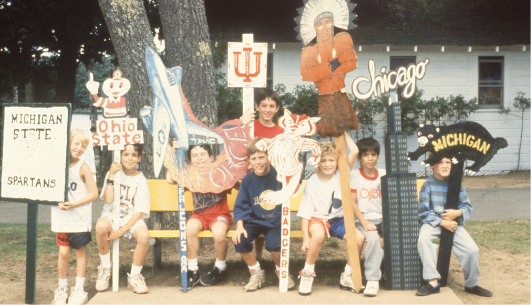 1986
A group of former camper buys camp and Dennis Rosen takes over as camp director.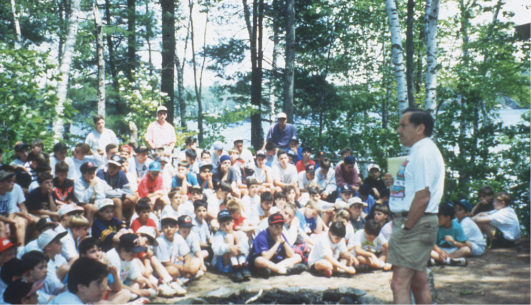 1992
The Dad's Lodge officially becomes Cabin 14.
1994
The inaugural Ojibwa Olympics take place.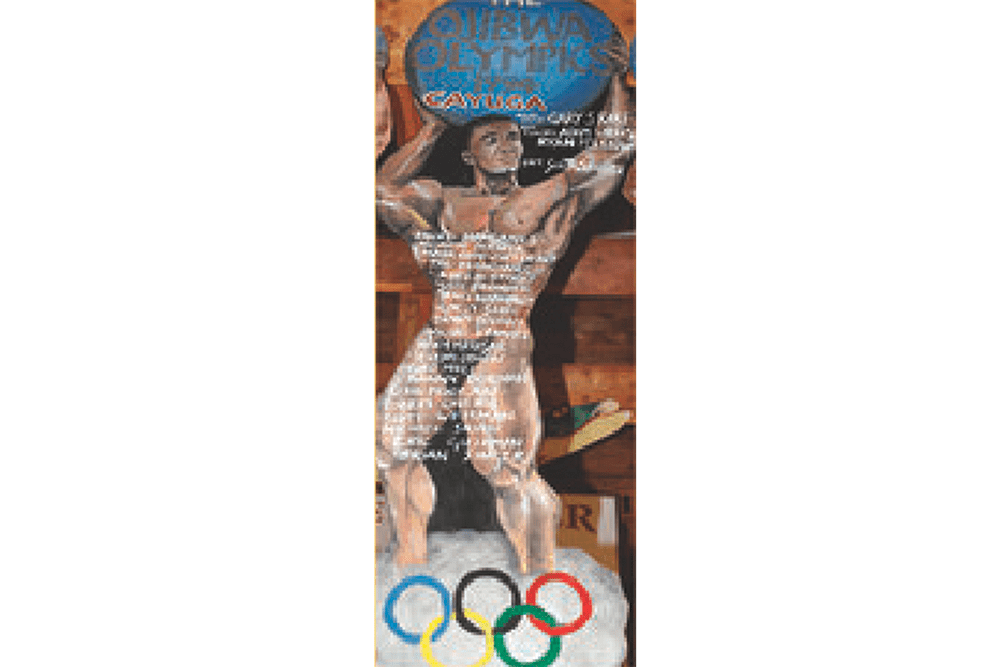 2001
With record attendance, camp expands the Rec hall and Mess hall.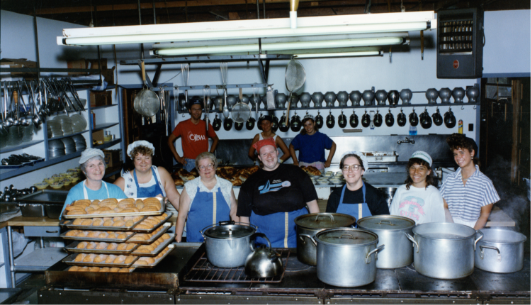 2003
The Monster debuts!
2009
The Staff Retreat is constructed.
2011
Zipline!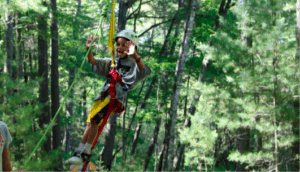 2012
The debut of the Field of Dreams!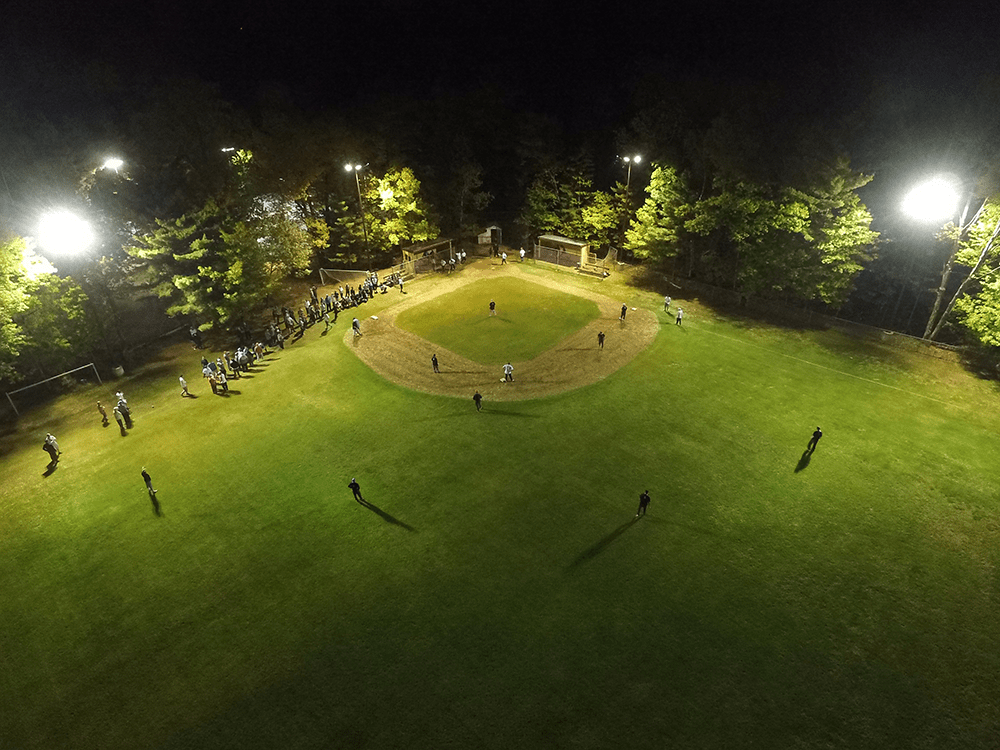 2017
Our 90th Summer! The Camp Ojibwa History Museum is constructed.