Camp Ojibwa has a fully equipped and operational modern health center
The facility contains two exam rooms and adequate space for campers or staff that need to be isolated for health reasons.
Our medical staff is among the best in the country for summer camp healthcare, in large part thanks to our Medical Director, Dr. George Sachs, a lifelong member of the Camp Ojibwa family!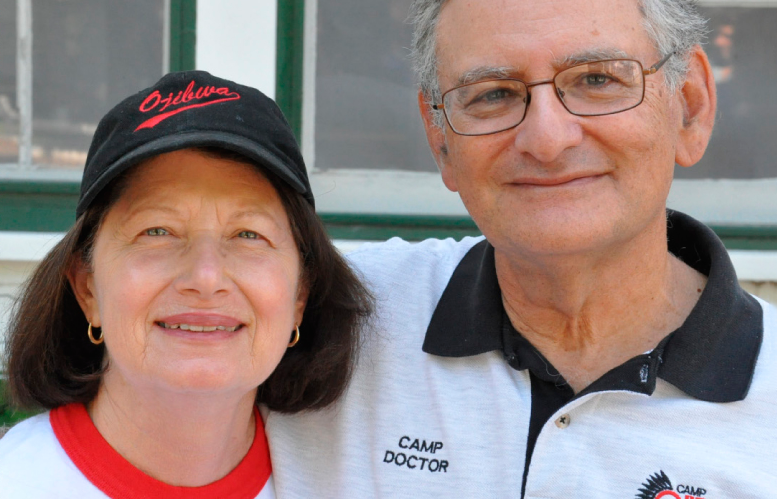 Dr. Sachs is at camp for the entire season, overseeing the operation of our Medical Center. In addition, we have a team of 3-4 RNs, and nursing students who assist the campers and staff with injuries, accidents, and ongoing treatments, as well as prescription distribution.
When it comes to summer camp, the health and well-being of your son is at the top of the list and we can ensure that the healthcare staff and facilities at Camp Ojibwa are second to none. You can always feel safe that your camper is being cared for and looked after.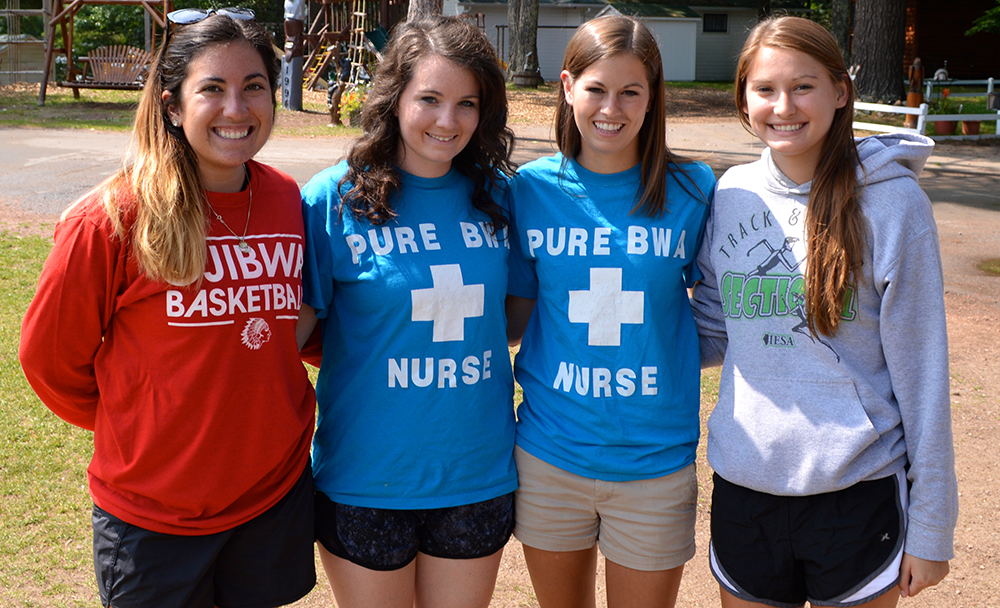 Healthcare Protocols include:
First Day
Camper evaluation, including weight.
Head lice check.
Review medical history.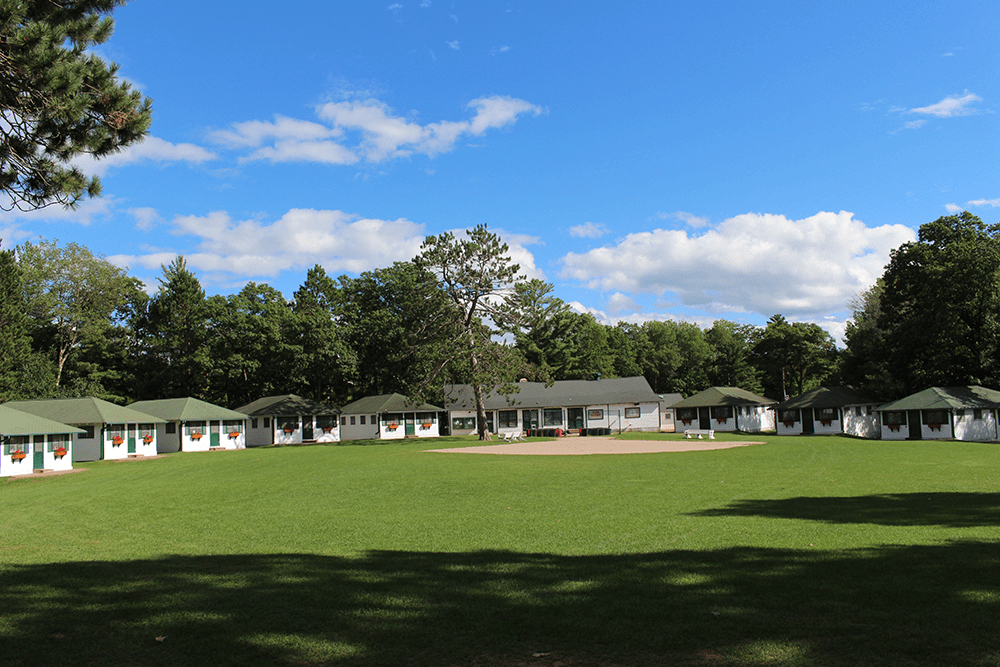 Ongoing
The Health Center is open after every meal and before bed time to dispense medications and have the medical staff treat non-emergency patients.
Parents are notified upon any illness requiring overnight stay, as well as other illnesses and injuries.
Area specialists deal with specific analysis in areas of their expertise.
We are only five miles from the local hospital.
Members of the medical staff are on call 24/7.