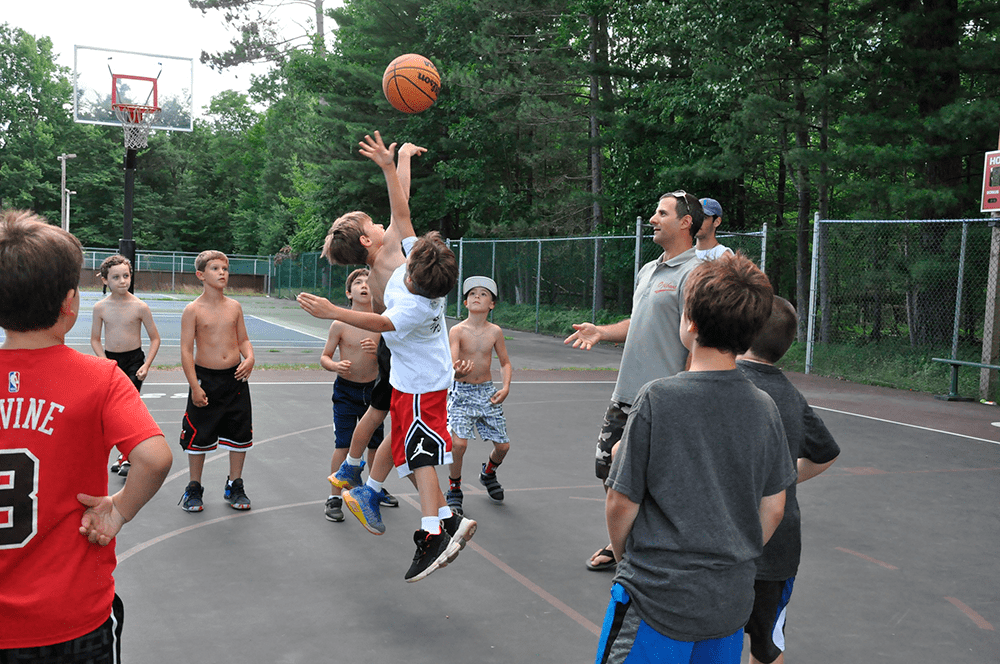 At Camp Ojibwa, we leverage sports as a tool to teach your son core life skills, helping mold them into leaders, both on and off the field. We recognize the power of sports, and play- based learning, to help reinforce key lessons. Our coaches and officials are highly trained to impart these learnings onto your sons before, during and after the activities.
The core skills we focus on are:
Leadership
Teamwork
Sportsmanship
Communication
Accountability
Respect
Each of these skills is essential to becoming a successful camper and, more importantly, a well adjusted young man.