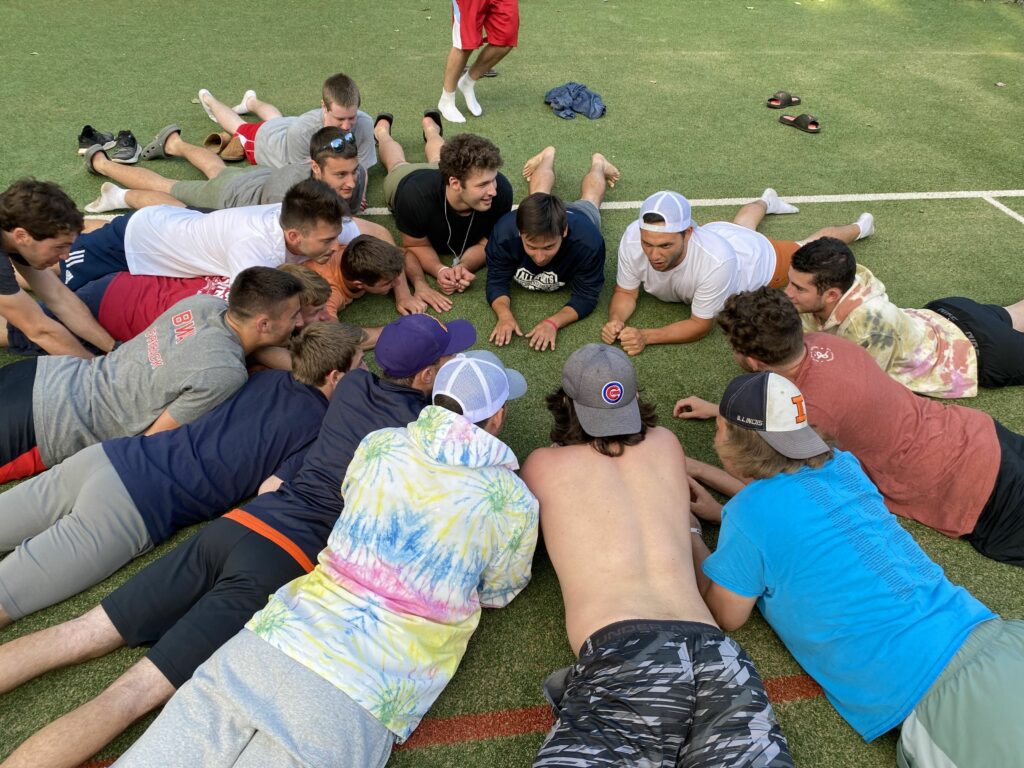 Over 95% of Camp Ojibwa's staff have over 3 years of Camp Ojibwa experience. Our knowledgeable and friendly camp counselors bring a wealth of practical experience with our facilities, program, fellow staff, and, most importantly, the campers. This ensures they can provide field-tested advice to campers while also creating a safe and fun environment in which campers, new and old, can feel like part of one big family, from the very moment they walk off the bus!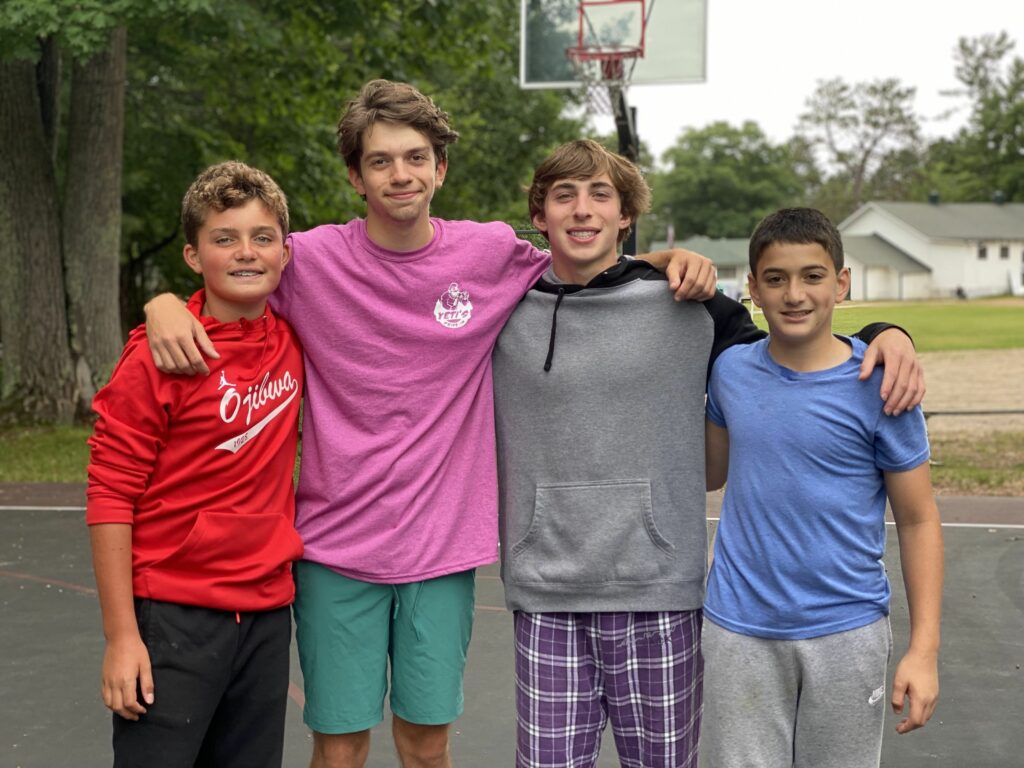 New campers see their staff acting as a team, able to empathize with what it feels like to be a new camper at Ojibwa, precisely because most of them were in that exact same position.
Our staff see the opportunity to come and work at camp as a privilege and continue to come back well into College. They do this because they love camp, they love the campers, and they cherish the relationships that they build among their co-staff, as well as those bonds they form with the campers who attend.
These relationships continue well past the last day of camp and you find staff hosting get-togethers with their cabin throughout the off-season and building those relationships well into adulthood.