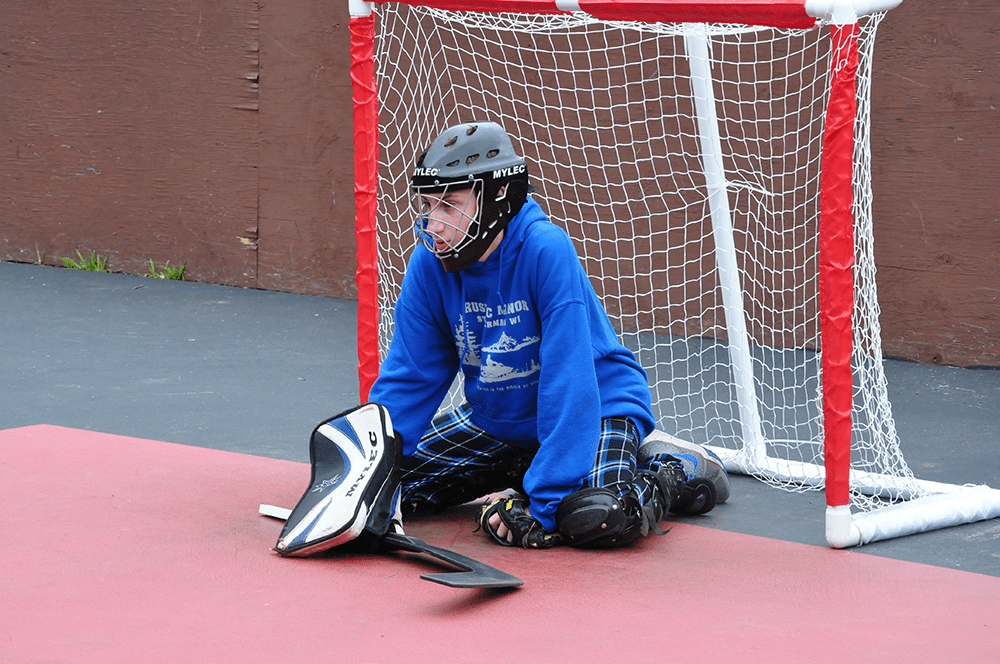 Camp Ojibwa divides the campers into divisions by age group. Peach League (Grades 2-4), Grapefruit League (Grades 5-6), Pineapple (Grades 7-8), and Watermelon (Grades 9-10). After 90 years of running a league based program and consistent feedback from our campers, we have realized that the campers want to come to camp to play. They love the opportunity to play both with and against everyone in their age group. They love the opportunity to meet staff members throughout camp who are their coaches and officials. Most importantly, they love the friendships and memories that are made everyday during our league play.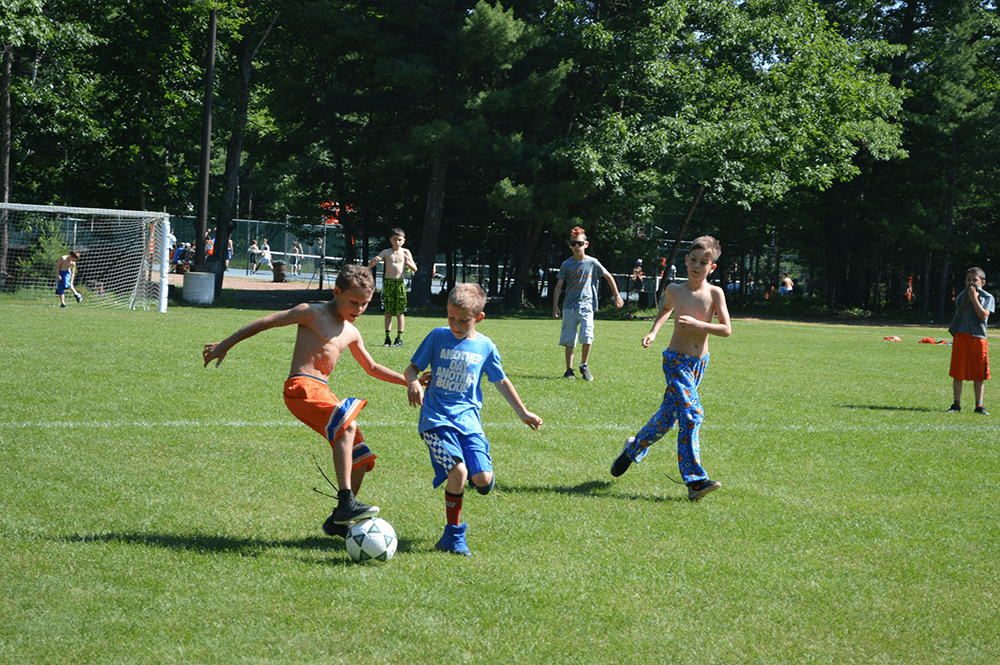 Each division will participate in our core league sports, which include:
Basketball
Flag Football
Softball (12" or 16")
Floor Hockey
Volleyball / Newcombe
Soccer (Peach and Grapefruit leagues only)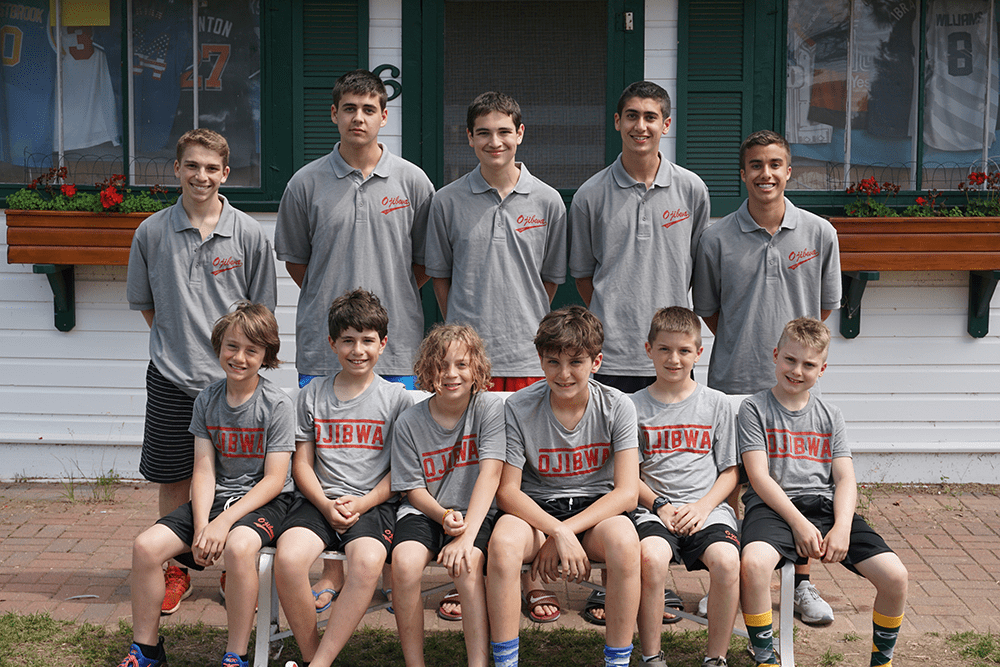 Each division is assigned a Commissioner, one of our Senior Counselors, who is responsible for ensuring safe, fun, and fair league play. The commissioners responsibilities include:
Creating teams
Assignment of the Coaches
Management and mentoring for the Coaches
Assisting Officials
Approving trades to balance the teams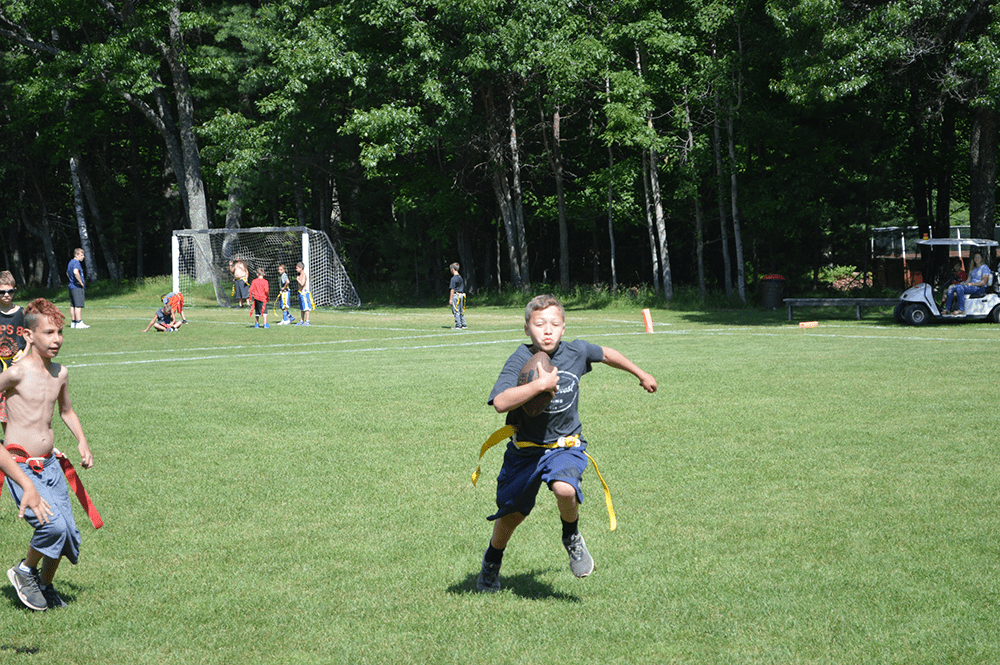 Within each league, we institute several rules to ensure that the games are fun for everyone:
Time of play – Every player must play three quarters of the game
Score Out Rules: Basketball – no player can score more than 10 baskets; hockey and soccer – no player can score more than three goals
If after making the teams the Commissioners and Coaches see a wide disparity between the teams, they will execute trades to balance out the skill level across the teams.