Beginning in mid-June, and running for 4 weeks, our First Session is perfect for campers who are looking to be exposed to our traditional camp programs, but also want the freedom to explore their own interests.
Our daily program includes participation in 5 league sports (Basketball, Softball, Flag Football, Floor Hockey, and Soccer or Volleyball).
There is also sufficient time for campers to receive 1-on-1 instruction in several areas: league sports, tennis, baseball, lacrosse, weight training, swimming, water skiing, wakeboarding, sailing, climbing, zip lining, arts & crafts, drama, and much, much more!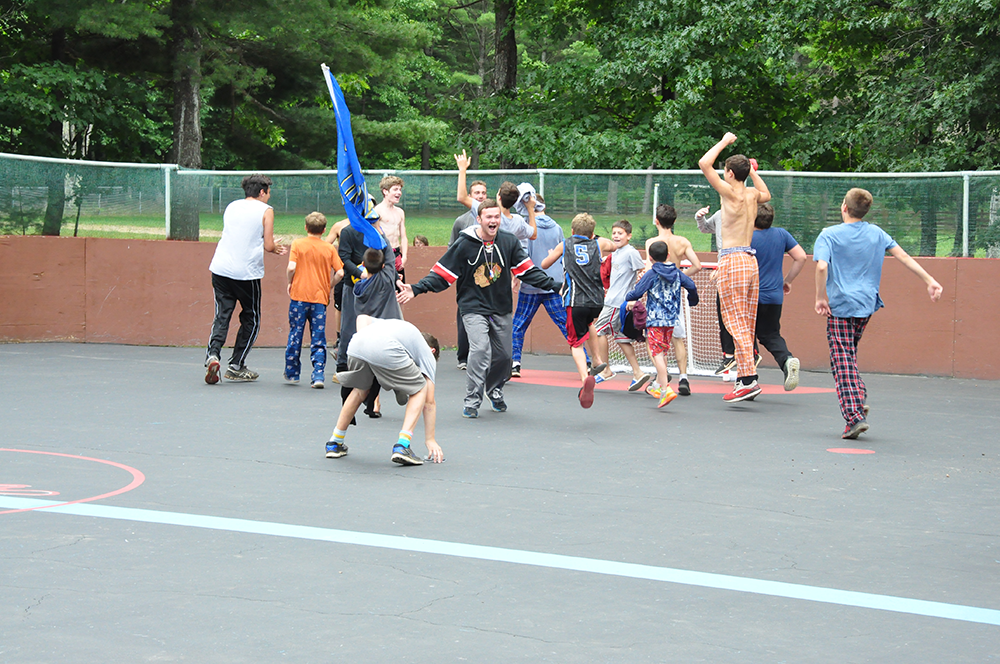 Special events during First Session include the Ojibwa Olympics, Inter-Camp Competition, the Talent Show, the Trojan-Spartan Games, and the Camp Ojibwa Jubilee.
Camp Ojibwa's first session is filled with a variety of special programs and activities that create a unique experience for your son.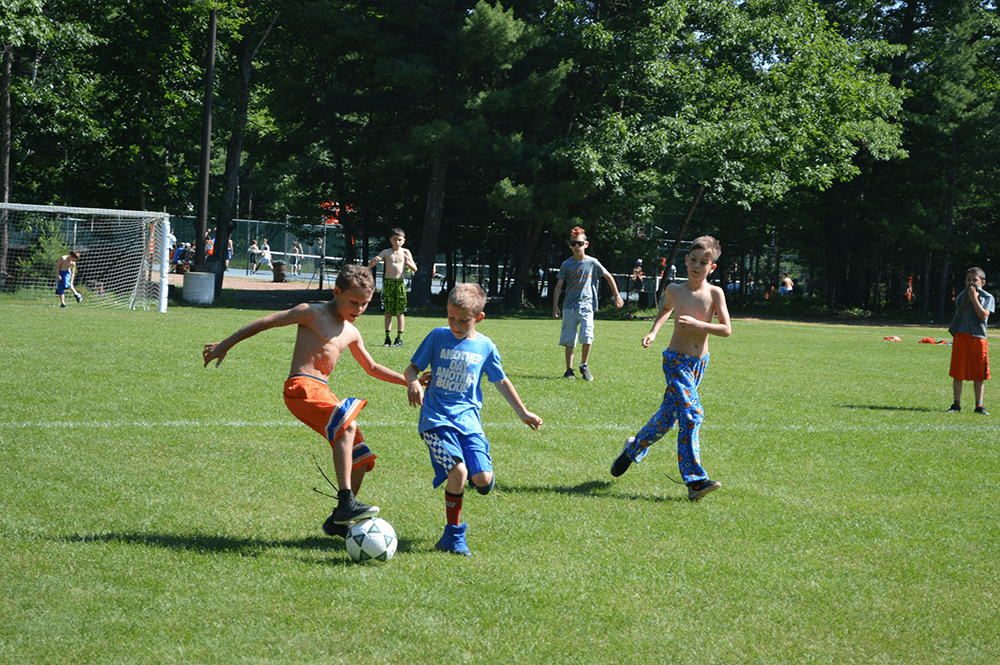 6/21-7/16
TUITION: $5,990.00
Discounts:
Enroll before 10/1 = $700 on Full or $350 on any other session
Enroll before 1/1/21 = $300 on Full or $100 on any other session
Referral Discount = $300 per every referred camper that enrolls
Sibling Discount = $300 off for each additional sibling
For further enrollment information or to schedule a home visit, contact Ross or Linsey at info@campojibwa.com or (312) 961-3262