Beginning in mid-June, and running for 4 weeks, our First Session is perfect for campers who are looking to be exposed to our traditional camp programs, but also want the freedom to explore their own interests.
Our daily program includes participation in 5 league sports (Basketball, Softball, Flag Football, Floor Hockey, and Soccer or Volleyball).
There is also sufficient time for campers to receive 1-on-1 instruction in several areas: league sports, tennis, baseball, lacrosse, weight training, swimming, water skiing, wakeboarding, sailing, climbing, zip lining, arts & crafts, drama, and much, much more!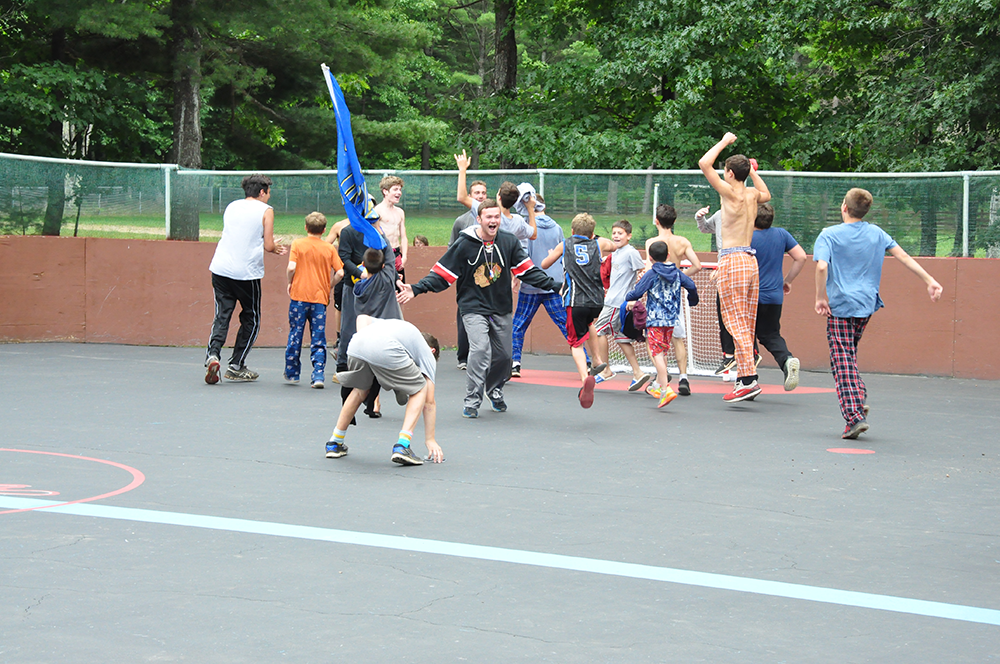 Special events during First Session include the Ojibwa Olympics, Inter-Camp Competition, the Talent Show, the Trojan-Spartan Games, and the Camp Ojibwa Jubilee.
Camp Ojibwa's first session is filled with a variety of special programs and activities that create a unique experience for your son.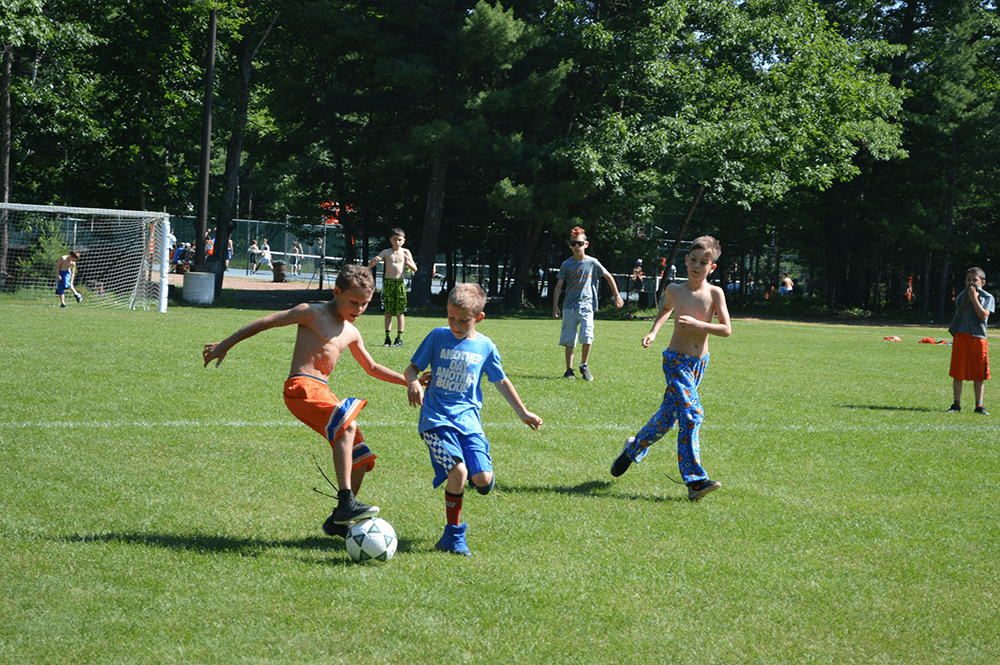 Monday June 19 – Friday July 14      
$6,500
Transportation charge: $150 each way if child takes the bus
Discounts:
Early bird discount (must be enrolled by October 1 and pay deposit in full) = $250
Referral Discount = $200 per every referred camper that enrolls
Sibling Discount = $300 off for each additional sibling
Deposit (due at enrollment) = $1000
Deposits refundable until October 15.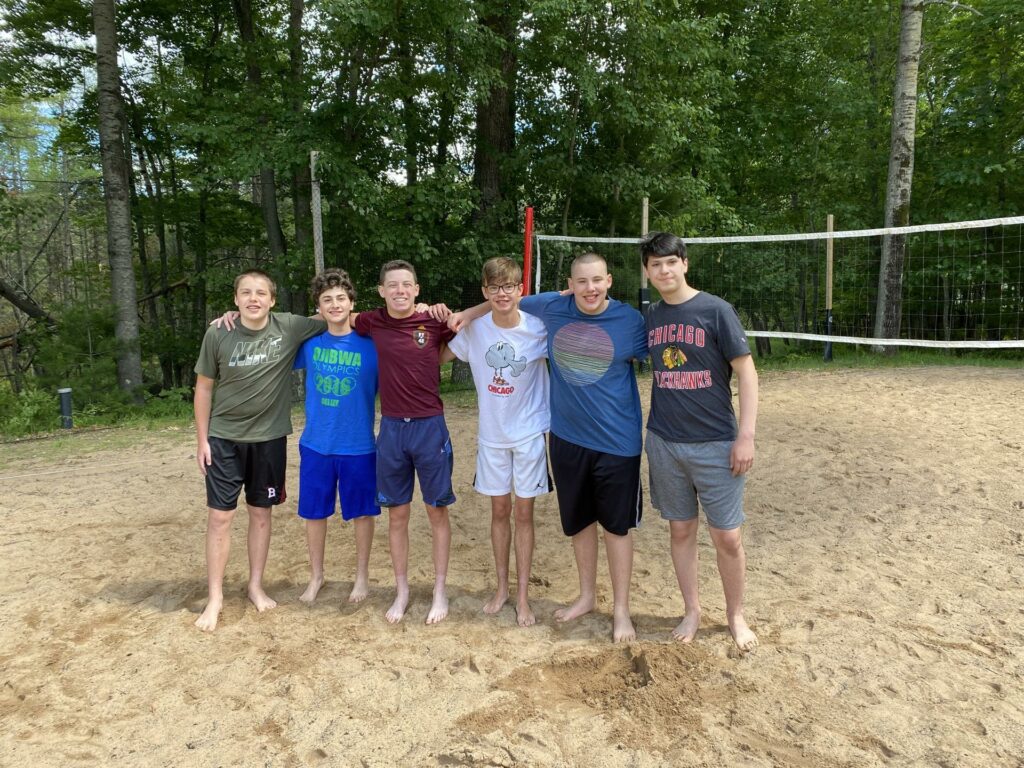 Pay in full or pay in installments:
We have two options for tuition payments.
Option 1: after the initial deposit is paid, the balance is paid in equal non-refundable monthly payments beginning November 1, with the final payment due April 1.
Option 2: pay in full with enrollment, with a $500 discount on an 8-week session; $250 discount on a 4-week session, and $125 discount on a two week session. Payment becomes non-refundable as installments are due in increments of the installments.
Deposits must be made at the time of enrollment with a debit card (no fee), e-check (no fee), or credit card (3.5% fee).
2021 campers have enrollment priority until September 1, 2021.
For further enrollment information or to schedule a home visit, contact Ross or Linsey at info@campojibwa.com or (312) 961-3262