Beginning in mid-July and running for 4 weeks, our Second Session features the signature event of Camp Ojibwa's program – Collegiate Week.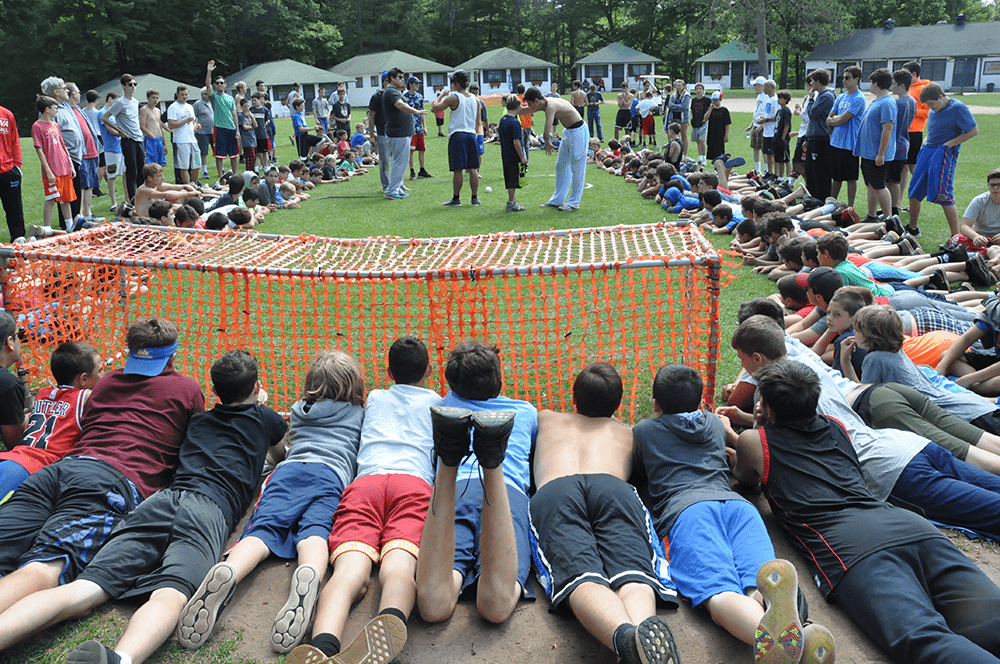 "The Week" is one of the single greatest team building exercises that you or your son will ever encounter. It is something you have to see to truly believe.
Our Second Session is also ideal for boys who may have commitments to athletic teams at home. The timing of the Second Session allows boys to participate in summer practices throughout June and into July, and still be able to get away and enjoy the summer at camp. Numerous high school coaches have expressed admiration for camp's structured league sports program (Basketball, Softball, Flag Football, Floor Hockey, and Soccer or Volleyball) and countless varsity athletes have benefited from our fun, but competitive environment.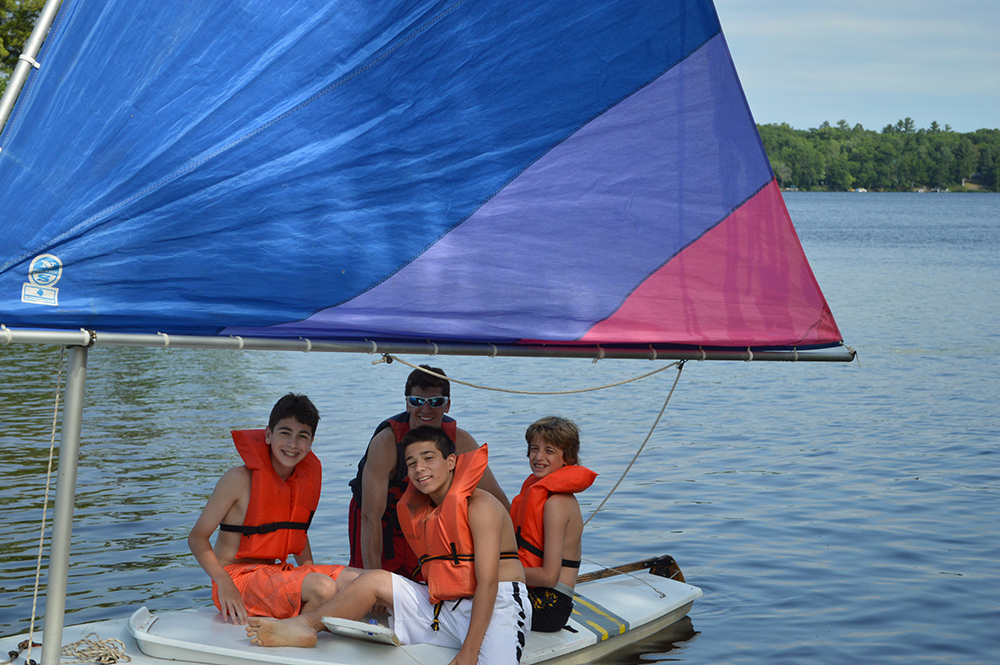 The Second Session also allows boys to do all of the things that they'd expect to be able to do at a top-rated summer camp including: tennis, baseball, lacrosse, weight training, swimming, water skiing, wakeboarding, sailing, climbing, zip lining, arts & crafts, drama, outdoorsmanship, and much, much more!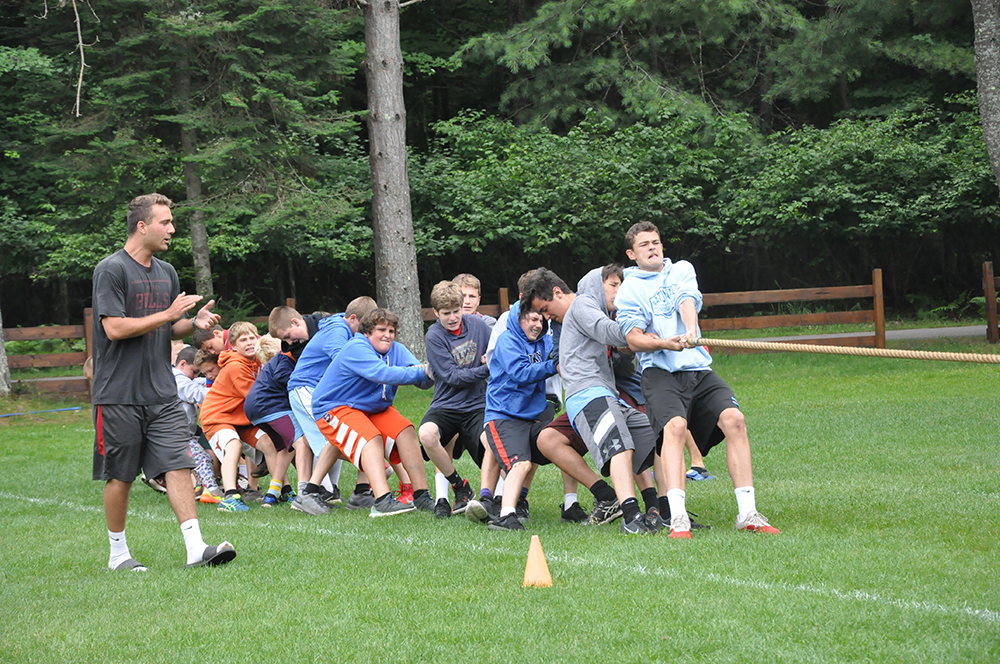 7/18 – 8/11
TUITION: $ 5,990.00
Discounts:
Enroll before 10/1 = $700 on Full or $350 on any other session
Enroll before 1/1/21 = $300 on Full or $100 on any other session
Referral Discount = $300 per every referred camper that enrolls
Sibling Discount = $300 off for each additional sibling
For further enrollment information or to schedule a home visit, contact Ross or Linsey at info@campojibwa.com or (312) 961-3262