With more than 60 combined years at Camp Ojibwa our directors have a love and passion for camp unlike most. Former campers, counselors, camper parents, and current camp co-directors, Joel and Joey bring a wealth of knowledge and experience to Camp Ojibwa. Lear more about our camp co-directors below.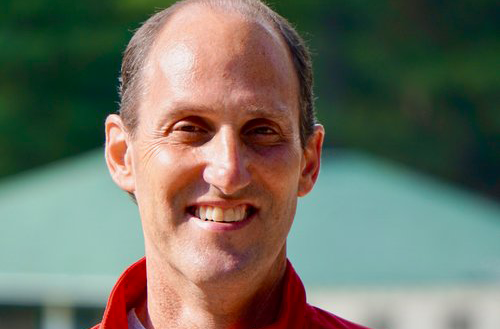 Joel Losoff
Born in Chicago, Joel grew up in Glenview and graduated from the University of Iowa in 1987. He holds Master's degrees in Health Care Management and Education. He worked as a health care consultant for the Joint Commission and became the athletic director for the Northbrook JCC. Started teaching in 1999, he still teaches 3 rd grade at Wescott School in Northbrook. He started at Ojibwa in 1987 as a senior counselor and became athletic director a few years later. Thereafter, he was assistant director, co-director and now Director. He currently lives in Deerfield with his Wife, Rachael, and 2 sons, Ari (senior in HS) and Noah (8th grade).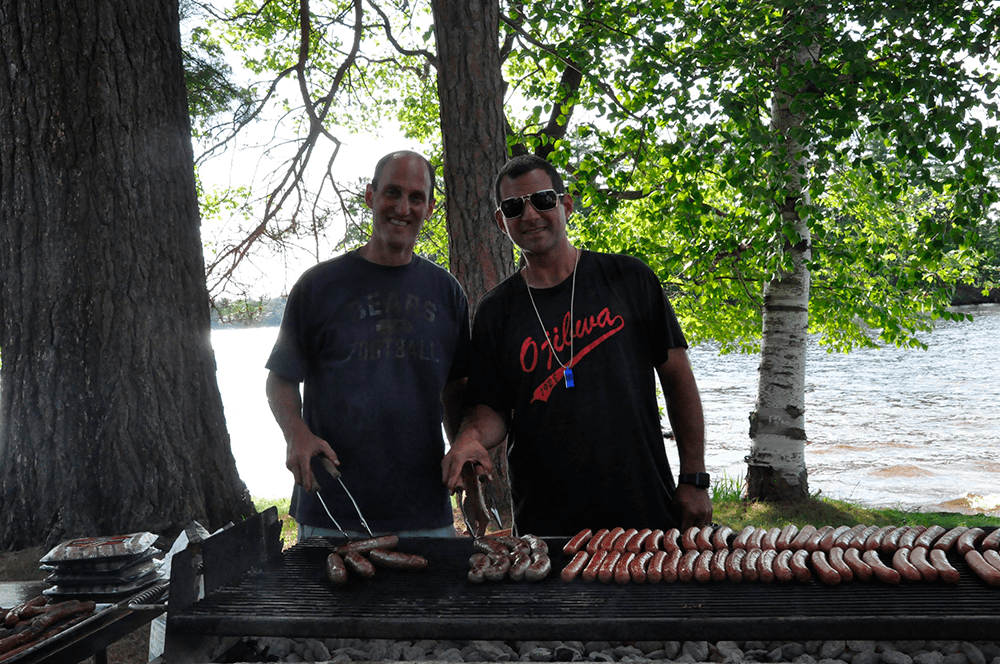 Why I am working at camp: Ojibwa is so special because it is my family. My second home. Every camper and staff is treated like our sons, like individuals. We continue to instill family values in everything we do: giving second chances, helping campers counselors become leaders, teaching independence, and respect, for everyone. Another reason I love working at camp is to help mentor our staff. 95% of our staff has been through our system, as a camper and counselor. They have grown to love camp and pass that love/passion onto their campers. They know what it's like to have a great counselor and role model. These counselors go out of their way, every day, to help the campers be successful. Whether it's playing running bases, frisbee, catch with a football, they are always with their kids. I love seeing that interaction. So, why am I working at camp…to watch campers and staff grow into respectful, caring and kind people, knowing that they have learned a lot of theses traits at camp. Knowing that I have a small role in that, makes me very proud and honored to be part of the Ojibwa family.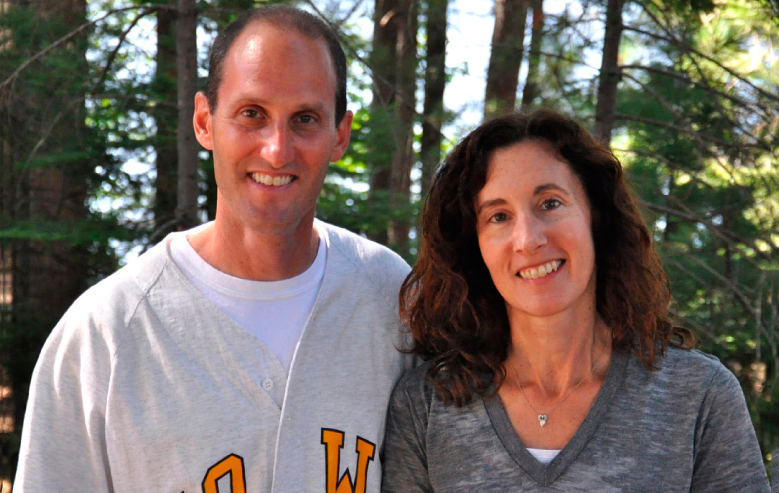 Lastly, the history/tradition of Ojibwa makes it so special. The tradition is all-encompassing. All the years of great stories, sharing happiness, good times; experiences make up our tradition. It amazing to see/hear people talk about Ojibwa as they walk through the mess hall and see their names on plaques or in cabins.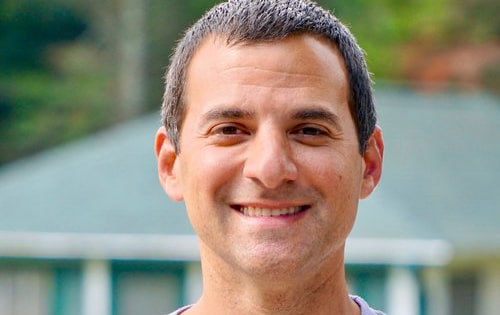 Joey Bleiman
Joey was born and raised in Highland Park, IL, and currently resides there with his wife Laura and three children: Russell (9), Madeline (9), and Dylan (4). Growing up, Joey started his Camp Ojibwa story at the age of 9 years old. He attended Ojibwa as a camper for 6 years and then went on to be a counselor for 3 more years. After Graduating from the University of Wisconsin – Madison, Joey went on to pursue a career in Advertising and Marketing. He held leadership positions at MySpace and Pandora, where most recently he was managing a team of over 200 across the Central and East regions. After 17 years, he ended his Advertising career to follow his dream of coming back home to Camp Ojibwa.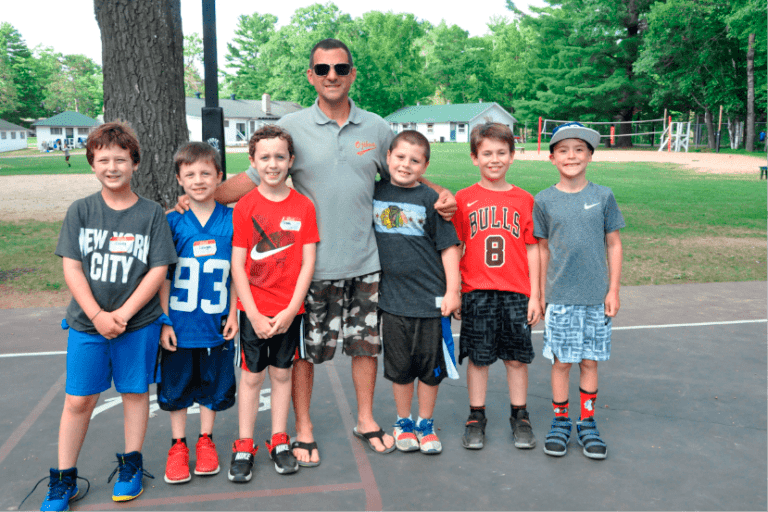 Joey has seen Ojibwa from every angle. He was a camper, counselor, alumnus, Family Camp attendee, Father & Son attendee, Camper parent, and now Associate Director. He has taken pieces from each perspective to learn and build on the experiences for our campers, parents, alumni, and visitors. Coupling his breadth of corporate experience with his passion for camp, Joey looks forward to helping continue the rich traditions that make Ojibwa the greatest summer camp in the world.